An RSS Widget Feed is a coding that allows to have real time updates on your personal site. When you create a Public Community, you will have the option to set up an RSS feed. This meaning anything published in your Public Community, will then be published on the site you have integrated the RSS widget coding.
When setting up the community you will have the option to enable a RSS feed, but only if the Community is Public.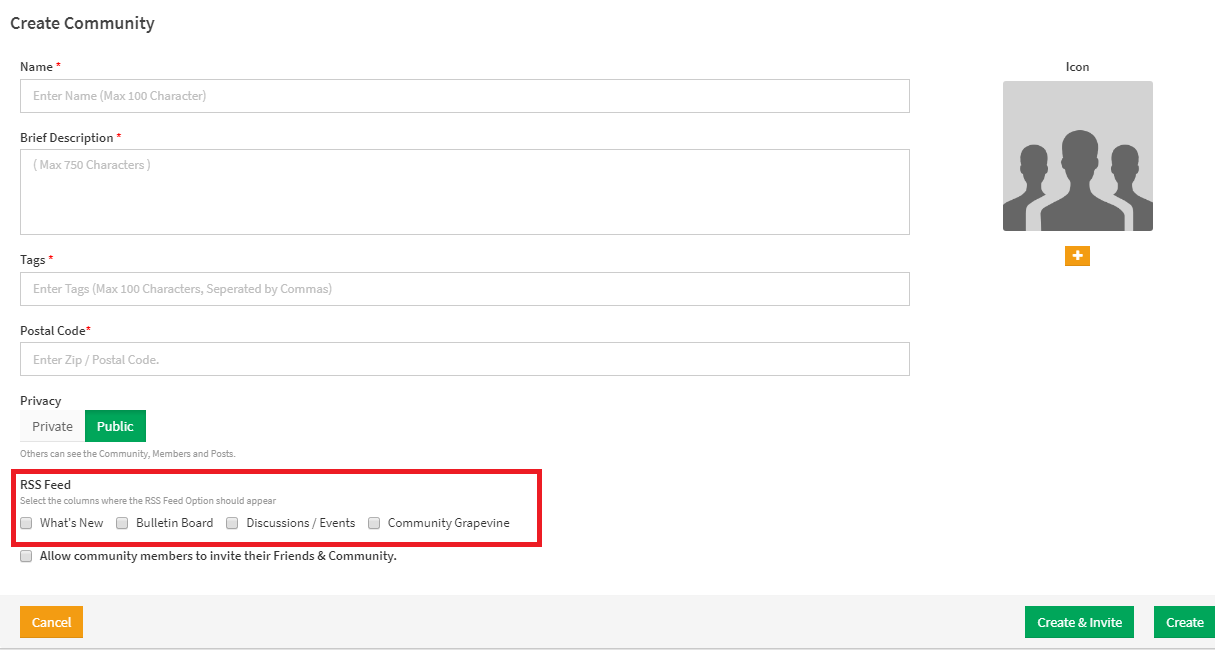 Once the Community is created, on the right-hand side you will see an orange square button, this is how you will integrate the RSS feed to your website.

Please know that you will be able to edit your RSS functions under the manage tab of your community.
You can copy the link to integrate into your website, or embed it within your website. This meaning that whatever you post on your "What's New" or "Discussion / Events" section, will also then show on your website.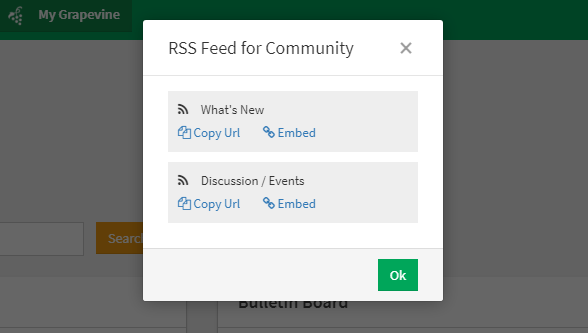 For full video tutorials on how to use the RSS Feed function, please click on the tutorials below.
With any further questions or concerns, please don't hesitate to contact our support team at help@getassist.com.