A great Feature within communities is creating events to promote something you are proud of or selling or hosting. For example, a company BBQ at your office. To create an event log into your account and click on community network located on the left-hand side.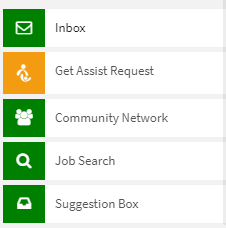 Go to the community you wish to add an event to.

Open the community and on the right-hand side, click on the orange plus button for Discussions/events.

Once you have clicked the orange plus button, a screen will pop up.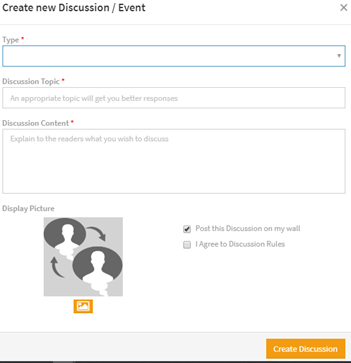 You will be asked to fill out the mandatory categories,
Type, you will have a drop-down bar that gives you the following options. Choose event.
Discussion Topic
Discussion Content
Photo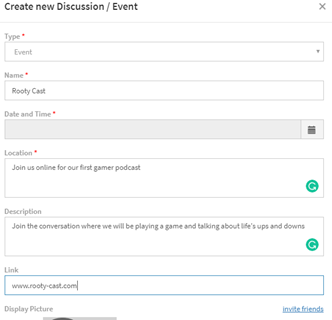 Agree to the terms of the event and then click the orange button Create Event. It will post on the community as such. As well each member will get an email regarding this event.
Once Your event has been posted, members of that community can now comment and RSVP for the event.

To RSVP for an event, the member will click on the event itself and then they can click on they are available or Busy. Having the RSVP option helps with knowing how many people will be coming as opposed to leaving it just a simple invite.
Still having trouble? No problem! Just submit a Support Ticket or email our Support Staff at help@getassist.com to receive some personal assistance!