If you are having trouble logging into your account, and you cannot remember your password, there are a few ways you can fix this.
Option one:
Go to getassist.com or open your GetAssist app.
Click on forgot password
Put in your email (please make sure it is the email you signed up with or this will not work.)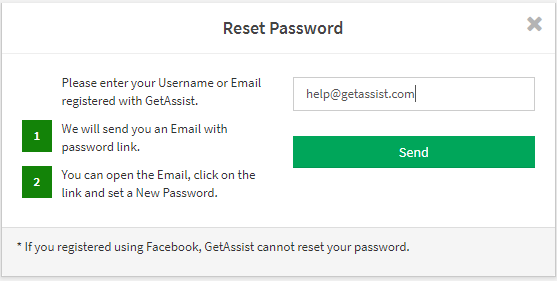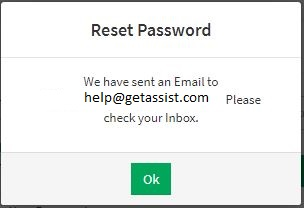 An email will be sent you to and should look like this. If you do not see the email, please check your junk / Spam filter.

A link to change your password will be sent to your email

You will then be directed to change your password.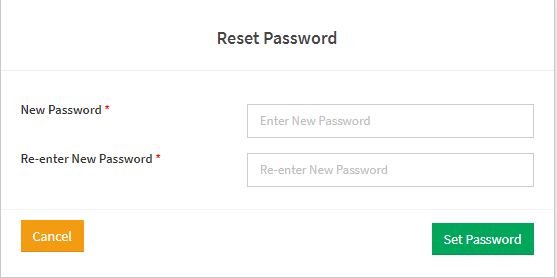 Once you have completed this you will need to log in. Please log in with your email for the first time after changing your password.
Option two: If you are having issues resetting your password you can contact Support through help@getassist.com or Chat for a Manual password reset.
Still having trouble? No problem! Just submit a Support Ticket or email our Support Staff at help@getassist.com to receive some personal assistance!