With a business membership, you will receive requests or leads from our social members. These are people looking to find a certain service provider. You can conveniently answer requests on the go with our GetAssist App.
If you do not have the app, download it from the Play Store or iTunes. Search for GetAssist
Log in to the app and click on the three bars, located on the top left corner, and click on Leads
You should see requests, If the Requester has offered appointment openings click on the one that works for you, if not just click on Quick Reply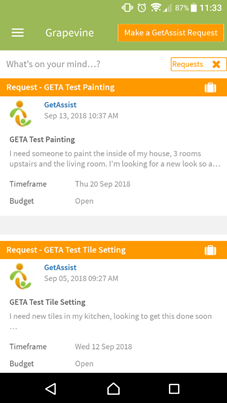 You can use a quick response to the member by selecting one of the prompts. Once you send off your response the member now has the option to reach out to you. If the member does reach out to you, you will receive a notification of a response.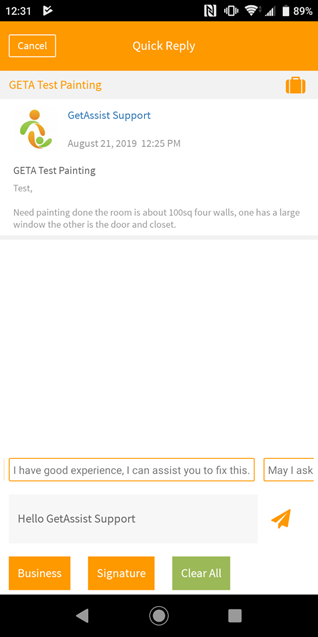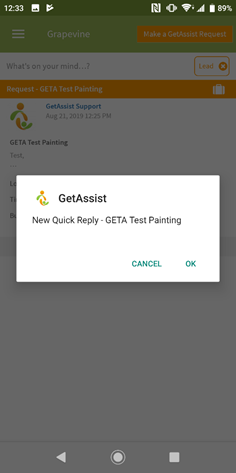 You can use the app and the quick reply to communicate back and forth with the member.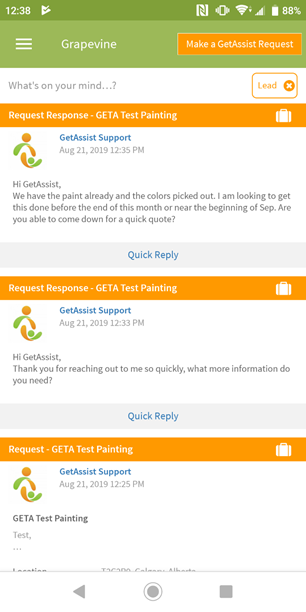 If the member selects you as a provider, you will have access to their contact information. You will also receive a pop up that you have been selected.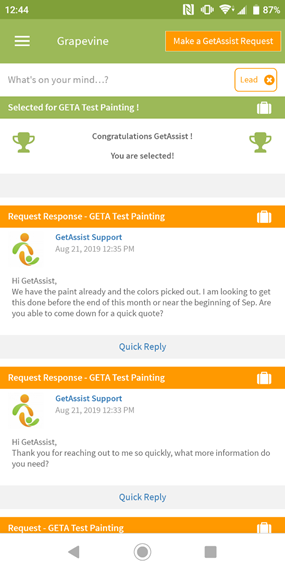 For information on how to respond to a request on a desktop, please click here.
Still having trouble? No problem! Just submit a Support Ticket or email our Support Staff at help@getassist.com to receive some personal assistance!